Charlie Chaplin™© Bubbles Incorporated S.A.
The Lumière festival
with the whole family!

A Chaplin film-concert!

The Immigrant and other short films
Accompanied on the piano
The Halle Tony Garnier
Sunday, October 13 at 3pm
8€ children / 10€ general admission
Free snack

> Purchase tickets

He is surely the most famous of silent film stars, inventor of the sight gag on the big screen. For over a century, his incomparable modernity and humor have delighted families all over the world. The Lumière festival is happy to present a grand Charlie Chaplin film-concert, accompanied on the piano by Serge Bromberg, featuring 3 short films on the giant screen of the Halle Tony Garnier.
Our thanks to:


In partnership with :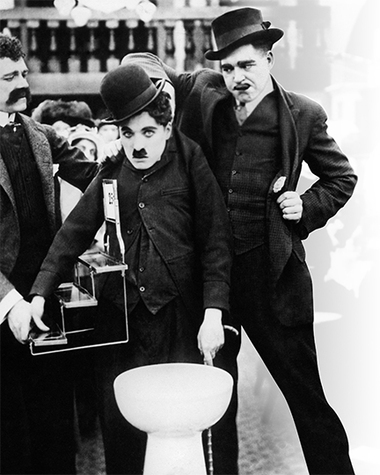 A great show for all audiences:
Three cine-concerts of short films, accompanied on the piano and featuring entertainment, fun and lots of surprises!

The short films:
The Floorwalker (1916, 29 min)
The Immigrant (1917, 30min)
The Adventurer (1917, 24 min)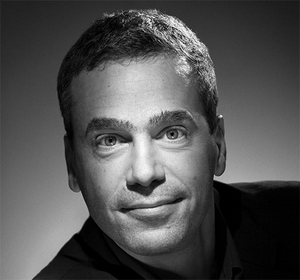 Piano accompaniment by Serge Bromberg
The founder of Lobster Films in 1985, Serge Bromberg is a producer, DVD publisher, film restorer, former director of the Annecy festival, as well as an artist, pianist, television figure and director of the César-award-winning, L'Enfer d'Henri-George Clouzot. For three decades, he has hosted the live show, Retour de flamme throughout the world.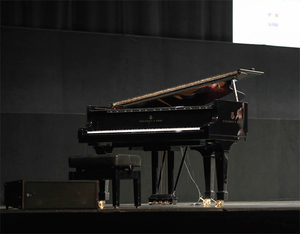 Film-concert: A unique cinema experience for the whole family
A true introduction to the cinema and classical music, film-concerts are unforgettable experiences. Accompanied by music, like the first films of the era in the early 20th century, silent films will be a treat for all ages of moviegoers.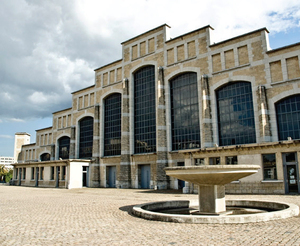 The Halle Tony Garnier,
one of the world's biggest movie theaters
Recognized as one of France's largest entertainment venues, the Halle Tony Garnier, a historic site inaugurated in 1914, transforms into one of the largest film theaters in the world during the Lumière festival, welcoming over 5,000 viewers for each event. The festival relies on this exceptional site every year, holding the festival's opening and closing ceremonies, the cinema all-nighter and, this year, the Sunday afternoon film-concert!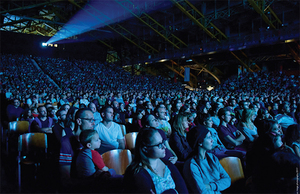 A singular atmosphere
A key highlight of the Lumière festival, the renowned film-concert at the Halle Tony Garnier is a special experience, combining young people's sense of wonder with the delight of their elders. To make the show accessible to all, the festival has kept the price of this exceptional event deliberately low. Plus, after the screenings, everybody gets a snack!